Alberton Japan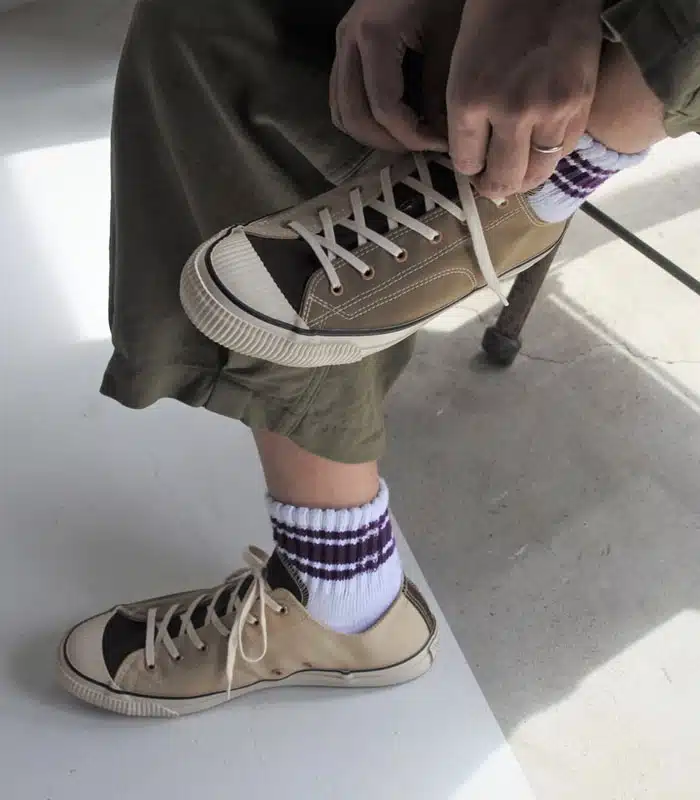 PRAS
Papa Nui
Slightly Choppy
Heritage clothing by brands with a story
Those That Know brings together the best heritage style from Japan and around the world. We're a small independent shop, providing a personal service to our customers with a collection that is inspired by vintage military clothing, sportswear and workwear from the mid-20th century. We offer a carefully selected set of brands based around a theme of life-long lasting apparel and accessories made to the highest quality and ethical standards.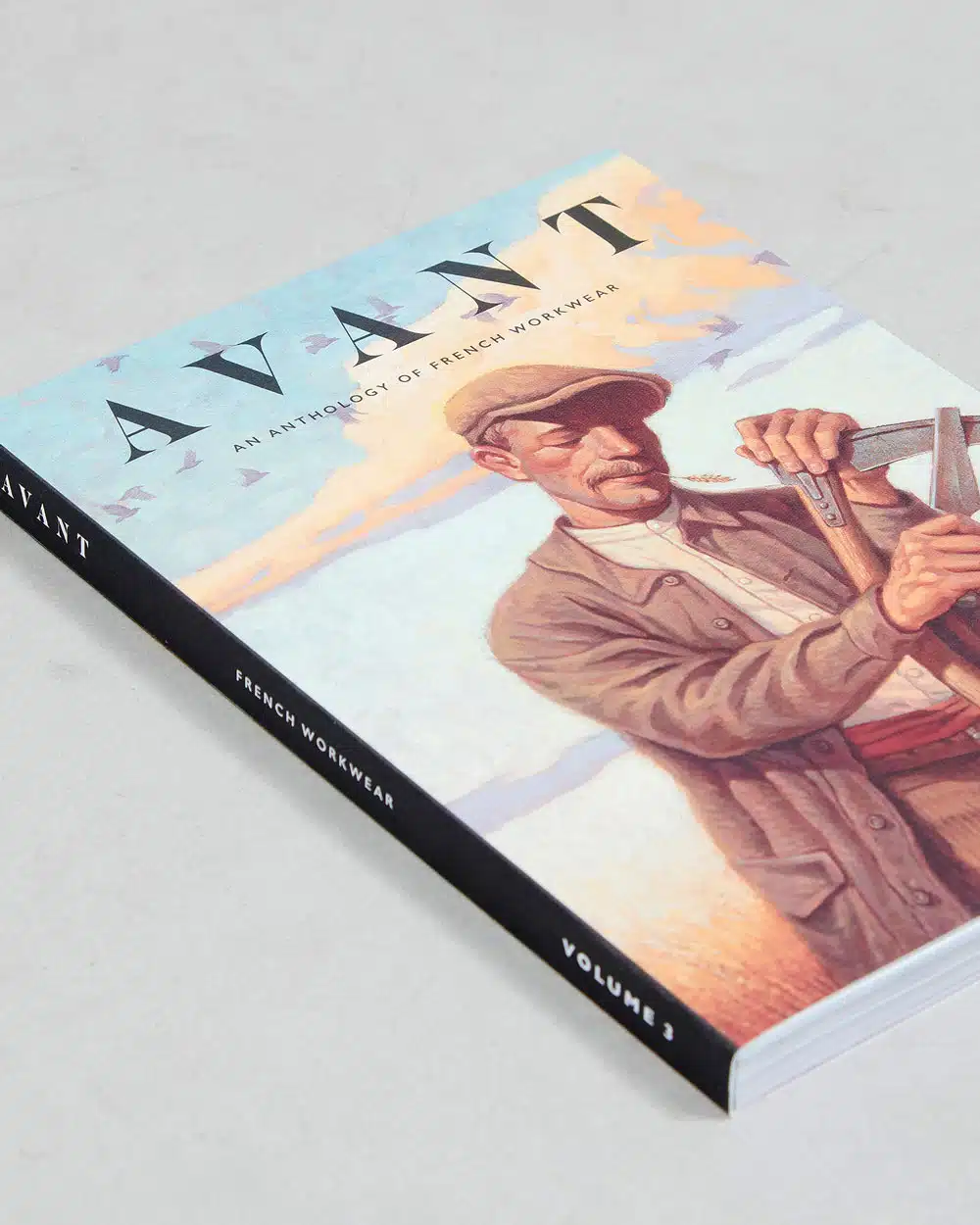 AVANT Magazine
RoToTo
Lightning Archives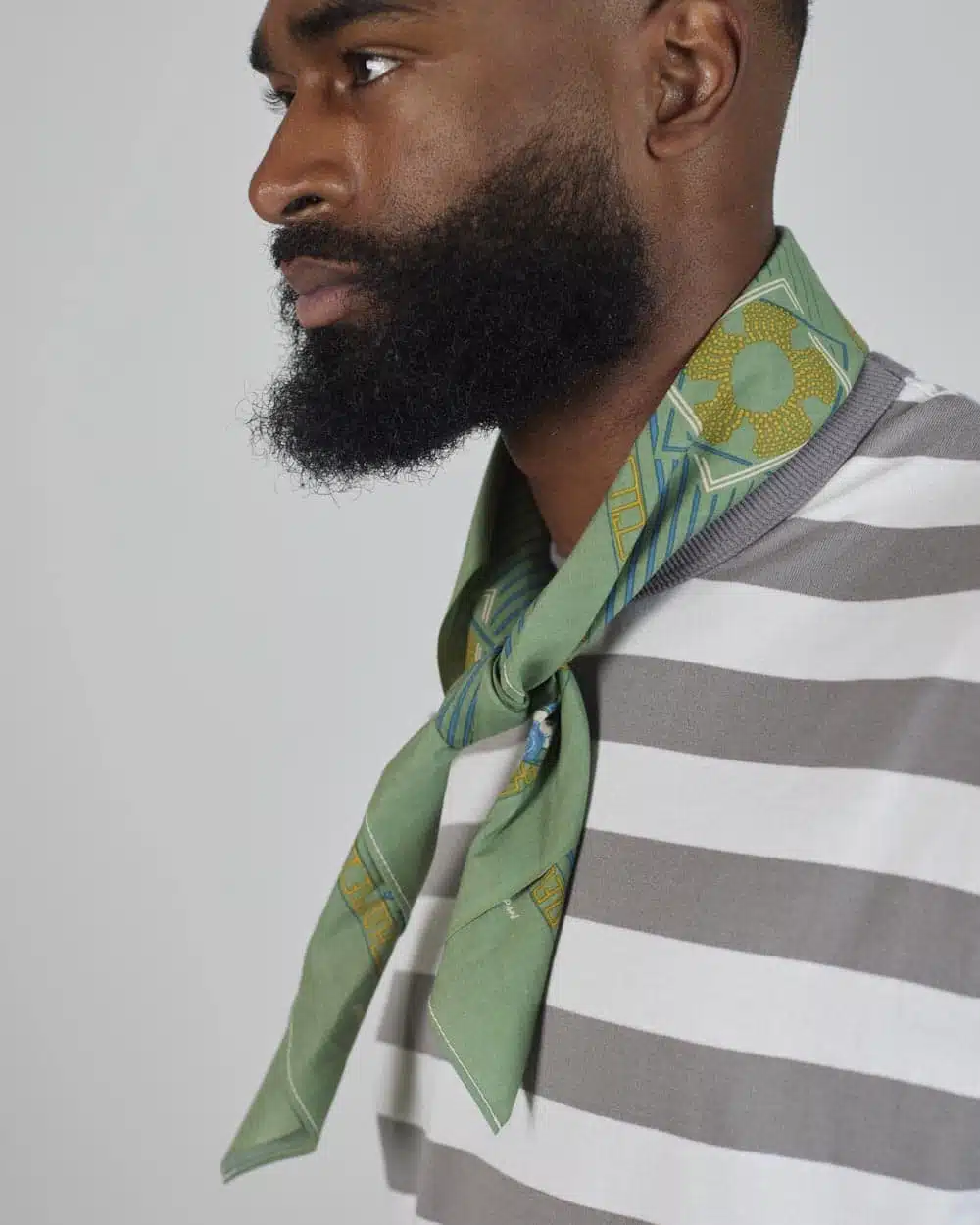 One Ear Brand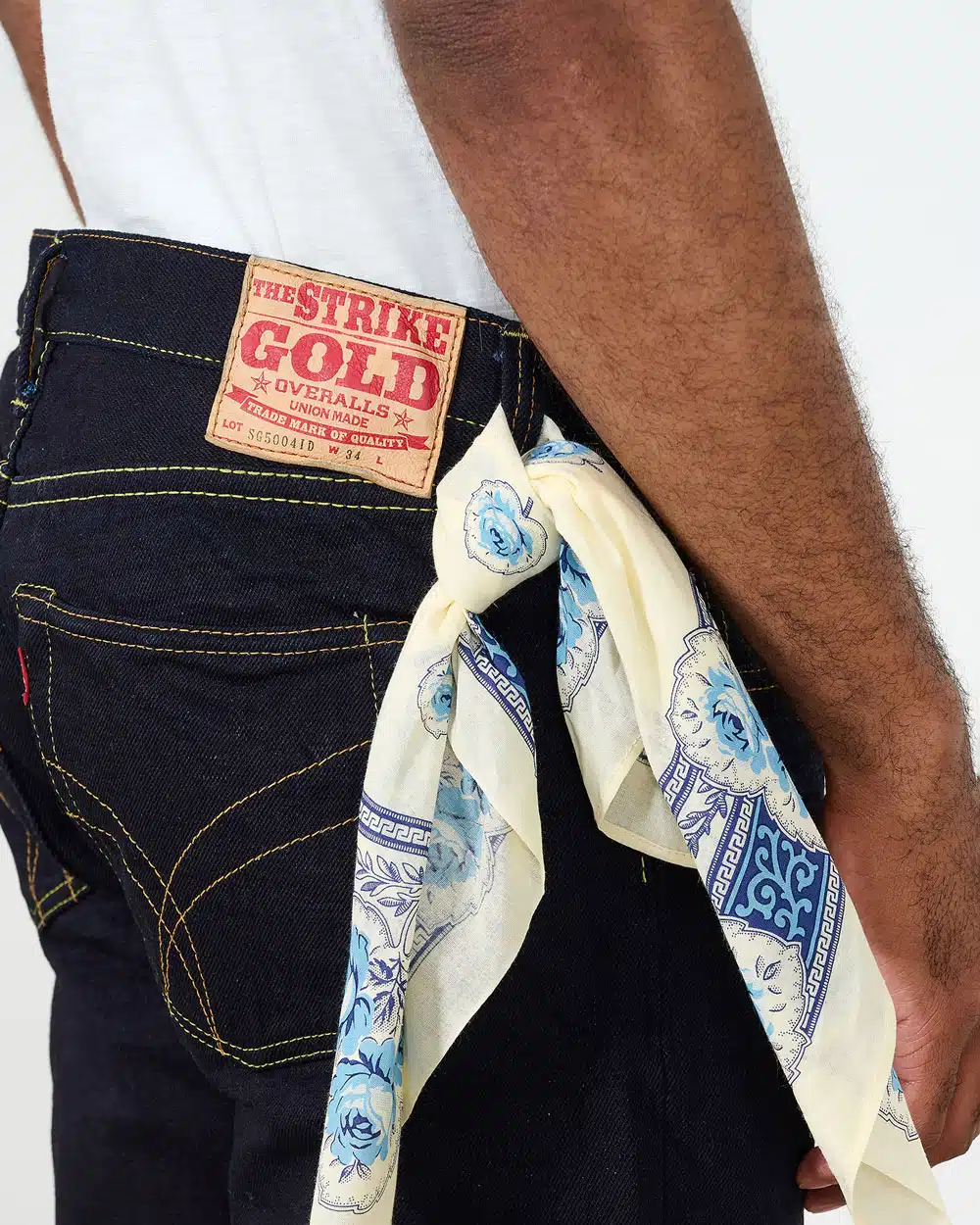 The Strike Gold
Sunflower Label
New and recommended
Subscribe for 10% off your next order
Sign up to our mailing list to get first access to new releases, exclusive sales and more. When you sign up you'll receive a 10% discount code that can be used on your next order over £50. One sign up per customer. Excludes sale items.
Features
RoToTo Socks – the Those That Know Guide to Japanese socks
Our comprehensive guide to the RoToTo collection, including information on styles, sizing, care and other products made by the brand.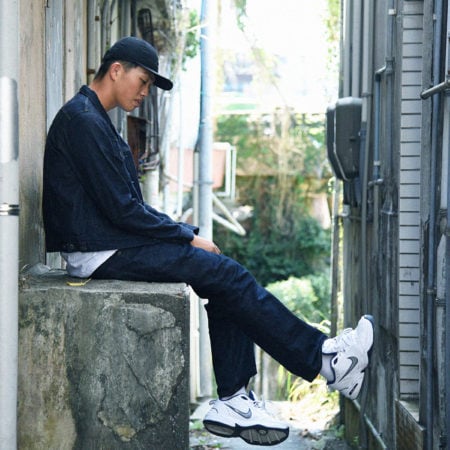 Milestone Basement interview: a conversation with Yuki Nagaoka
We chat to Milestone Basement boss Yuki Nagaoka about denim, looking forwards rather than backwards, Zen and Japanese hip hop.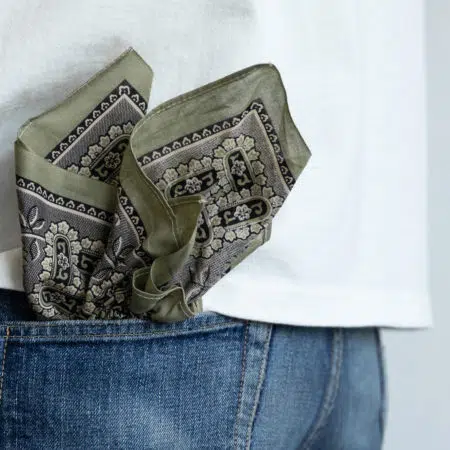 Interview with Jonathan Lukacek/The Bandanna Almanac
We chat with Jonathan Lukacek about The Two Ears Brand and One Ear Brand and find out what goes into making the world's finest selvedge bandannas.